Clair Ridge and Quad 204 Projects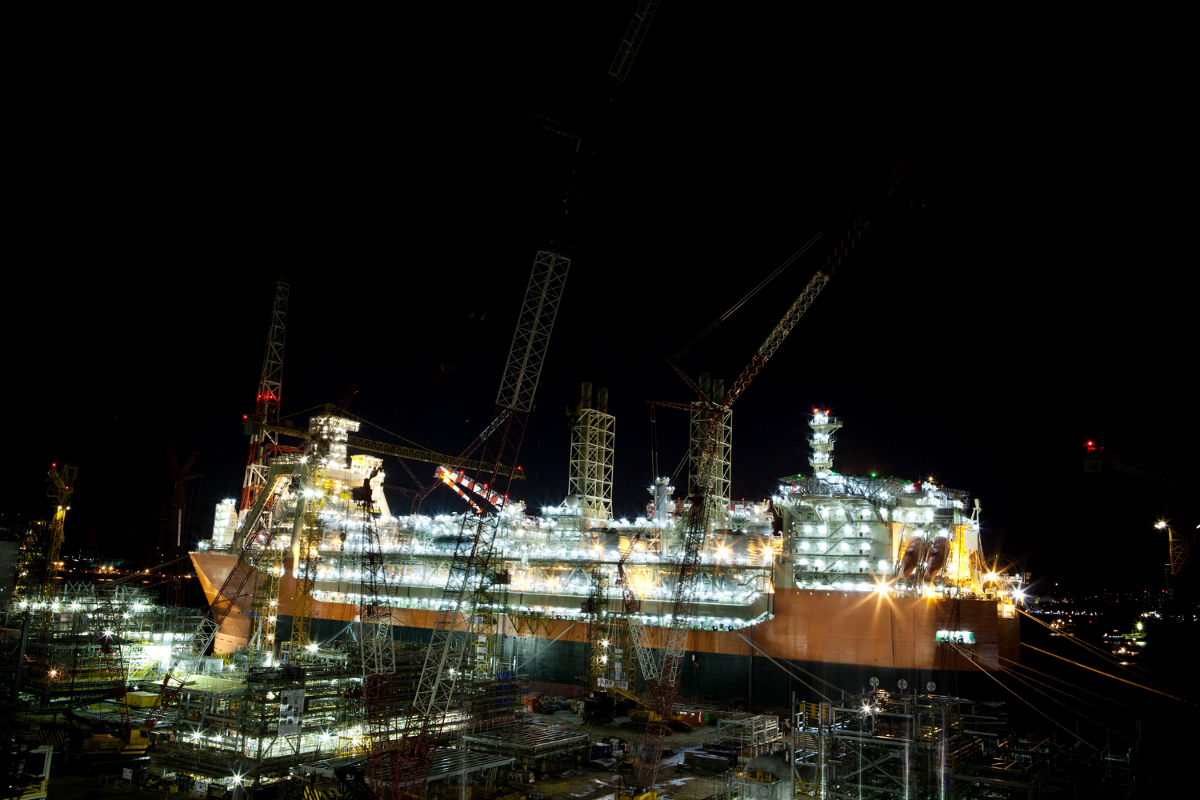 Cenelec Standards Inspections Ltd has been the company of choice for specialist inspection services associated with the Clair Ridge offshore platform project and also for the Quad 204 FPSO project.

Through tender process CSI Ltd were selected to carry out the vendor inspections to BP specifications at supplier premises primarily across Europe, but also at locations around the World. Over the course of three years and with 45 CompEx approved inspection personnel, CSI Ltd provided inspection services and associated technology solutions to ensure efficiency in the verification of results to the project HQ in London. This efficiency enabled project leads to be notified of technical issues and corrective action requirements on the same day of inspection, giving valuable corrective action time prior to shipment.

The project involved assurance that each Vendors deliverables complied with client specifications prior to shipment of goods to Hyundai Heavy Industry Yard in South Korea. CSI Ltd were selected to continue our inspection services on the Clair Ridge modules upon package delivery in South Korea.

20th-May-2016